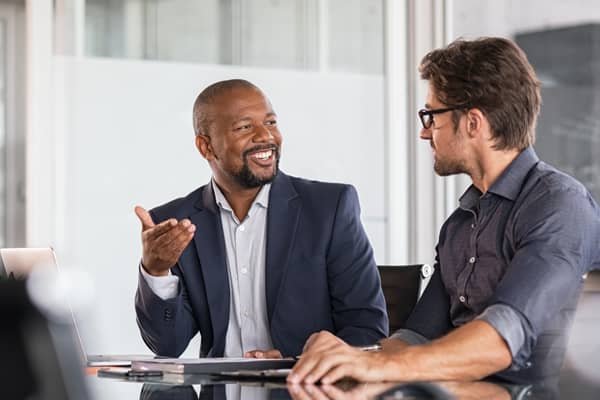 A virtual business address is efficient. It help you upgrade your company. Secure your own professional business address.
Our virtual mailbox is a great way to receive mail with ease and convenience. If you're more of the hands-on type who likes to open their mail personally, we've got a mailbox for you. Either way, our mailing service grants you a shiny new business address that can be used both online and offline.
What makes a virtual office address so useful for the modern business owner?
A better way to run and grow your business.

Your business needs an address to call home, and you'd rather not use your home address. Elevate your professionalism with a virtual address. Renting dedicated office space is expensive, and you'll have to commit to a lease. A virtual mailbox is an affordable, on-demand option. Start today for $25.

Go Where Your Business Takes You
A virtual business address allows you and your business to be as mobile as you need to be. When you get back home, your important documents and packages will be waiting.
We Can Help You Navigate What's Next in Business.